About Cobra Key Systems
Cobra Key Systems is dedicated to developing and marketing innovative key  and other asset control systems for the marketplace. Cobra Key Systems works with established national and international distributors who bring the finest products to the market.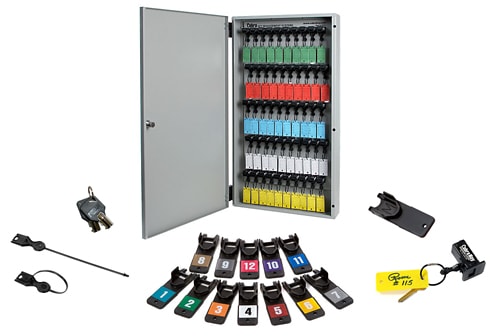 Cobra Auto Dealer Products
The Cobra Key System is ideal for the Auto Dealer. Keep track of your vehicles when checked out by your staff. Easily identifies who has checked out the vehicle. Keys are either on the board, or are checked out by the authorized personnel.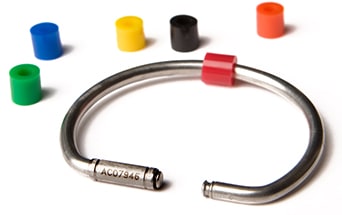 Tamper Proof Key Rings
The Cobra Flexible Key Ring Line purchases and sizes can be combined with the purchase of the Cobra Tamper Proof Key Ring line to meet the bracket pricing of the Cobra Tamper Proof Key Rings. Please call for large quantity order discounts for more than 2,500 pieces. 1″ & 1.5″ Instock and ready for shipping.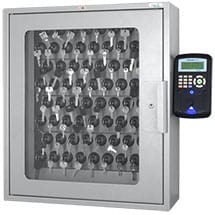 proxSafe flexx key management system
The proxSafe flexx is a modular system for safekeeping and management of keys and valuables. Each key is securely attached to an electronic RFIDkeyTag. The key is locked in the proxCylinder where its code is read and monitored contactlessly.
Cobra Key Systems is your resource for user-friendly electronic and mechanical key control solutions.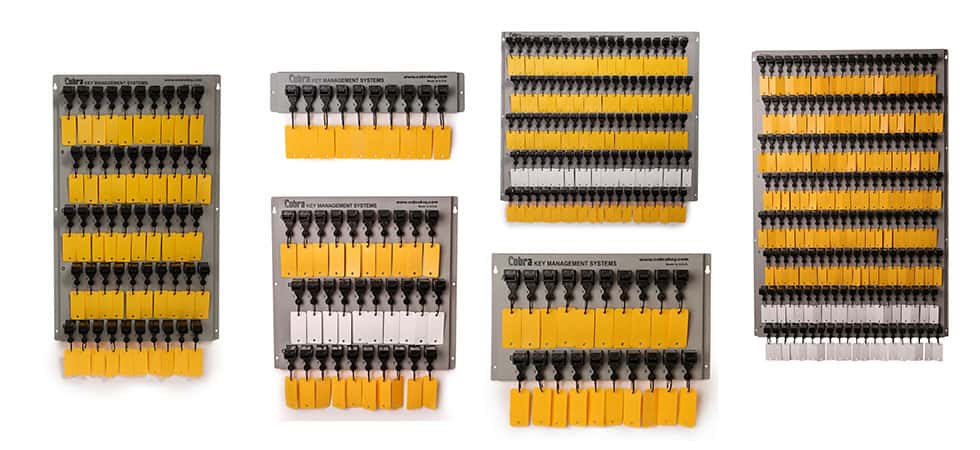 At Cobra Key Systems, we recognize the importance of tracking and controlling access to your keys. We also know that in order to get the most of your key organization system.